What We Do
Connecting those who care
We support the emerging global movement that brings compassion to life. We are a global network connecting people, cities, grassroots organizers and leaders to each other. We provide educational resources, organizing tools, and avenues for communication. With your help we can all make a difference.
Keep up with news from our compassionate communities, partners and the Charter for Compassion. Share your news.
Take a look.

Work with others to build a compassionate community in your own "backyard." Join and connect with hundreds of global communities around the world who are doing the same thing. Learn from and support one another.
Find out more.

Make things happen. Become a volunteer. Start a program. Join one of the Charter's twelve sectors. Move things forward.
Fill out the volunteer form.
Why We Do This
Connecting those who care
We promote empathy, peace, social justice, environmental sustainability, and intercultural understanding in a world riddled in turmoil. By encouraging compassionate action the Charter for Compassion aims to create compassionate communities where individuals can connect, collaborate, and support each other in their efforts to create a more compassionate world. These communities foster a sense of belonging and provide platforms for sharing ideas, resources, and initiatives related to compassion.
How We Do This
Connecting people who care
This website is your compassion landing pad. Consider it to be a "wikipedia" of the compassion movement. It contains an encyclopedia of information about compassion, its history and how it relates to the fields in which we work.  It offers tools for grassroots organizing of compassionate communities, approaches to how we connect our passions through storytelling and most importantly, how we find others of a similar mind so we might strengthen our resolve to build a more just and equitable world.
What Could Possibly Go Right? We live in an emergent reality. We're creating the future all the time, or we're being drawn into it.  [I keep] my eye focused on love.

Anne Stadler
Contributing Founder of the Charter for Compassion

Learn more about Anne Stadler and listen to her interview on resilience.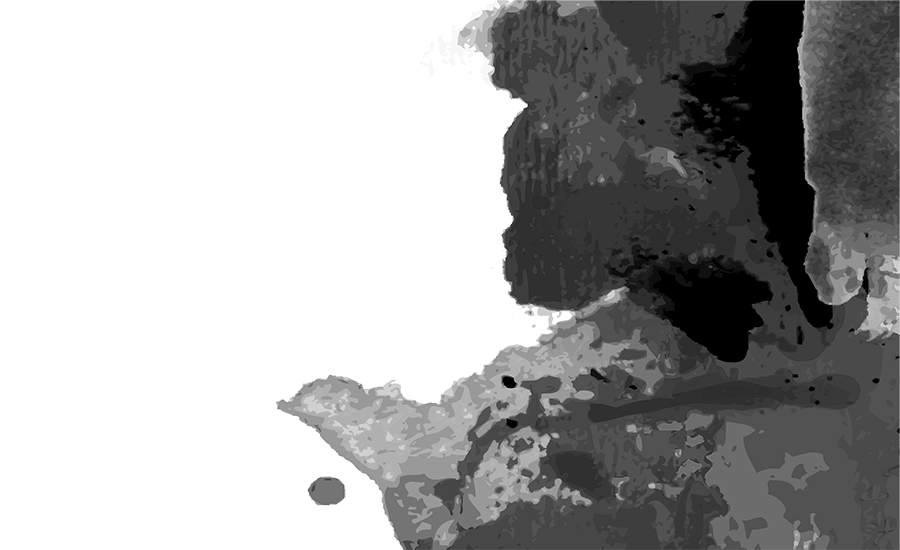 Our Impact This Year
We are busy building: continuing to support global compassionate communities, introducing the Map of Co-Creators that helps us all become visible to one another, launching a new KIDS program to our work, helping to support Compassionate USA, acting on a new strategic plan, promoting new avenues of communication and creating this new website.
Plus, we can't do all of this without the volunteers who give HOURS and hours to our work.