1501-1890
1501
Shah Ismail I becomes first ruler of Islamic Safavid dynasty; Shi'i Islam declared state religion.
1639
Treaty of Qasr-e Shirin (or Treaty of Zuhab) ends about 150 years of war against Ottoman Empire.
1736
Nadir Shah becomes monarch; end of Safavid dynasty.
1828
Iran cedes control of Caucasus to Russia after second Russo-Persian war.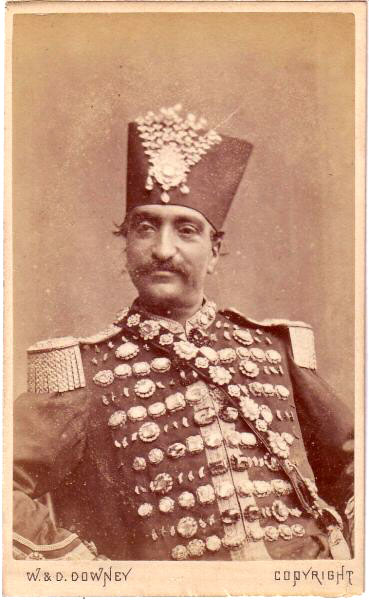 1890
"Tobacco Riots:" ruler Naser al-Din Shah forced to withdraw trade concessions granted to Britain after mass protests.