Wear Compassion, Talk Compassion - and support the Charter for Compassion!
Shop with our Partners to benefit the Charter!
Hot off the press! We are teaming up with carefully selected partner enterprises around the globe in line with our mission. We promote their products, you, the buyer, use the link on our page to visit their site to purchase beautiful, responsibly sourced wares. Your order is handled and fulfilled by our Partner in an easy transaction.
A portion of every purchase made via the link on our page goes directly to the Charter for Compassion.
This is a pilot project, for more information please contact store@charterforcompassion.org.
---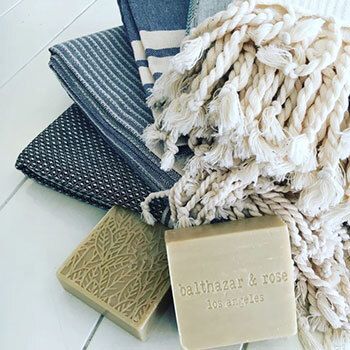 Balthazar & Rose
Balthazar & Rose is a social enterprise that strives to bring beautiful, simple, useful gifts from the East to the West. Our mission is to make a positive impact by bridging cultural divides with products that are socially responsible and embody powerful significance: working directly with artisans, protecting the cultural heritage of ancient products and providing economic opportunity for people on the margins of society. 
A percentage of your purchase is donated to the Charter for Compassion if the purchase is done via this page only.
---