Sara Jamil Presentation to Local City Council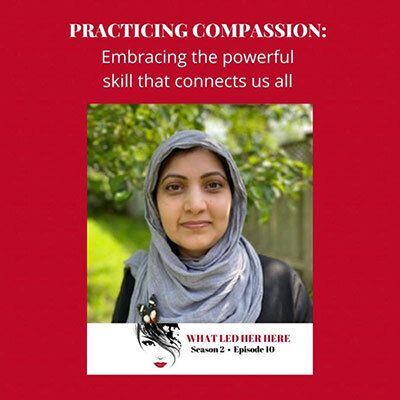 About Sara Jamil
Above all, I am grounded by a deep passion for equity and belonging; I am a values-driven, visionary community leader and co-creator well-versed in the intercultural landscape. I bring wisdom from diverse experiences across the entrepreneurial and non-profit sectors. I am eager to contribute my strong intra- and inter-personal skills to co-create a welcoming, safe and compassionate work environment.
In life I serve as a mother and community weaver. I'm a deeply spiritual being with a true seeker's heart, showing up as an educator, mentor and sacred activist. Moreover, being a world citizen and a skilled intercultural communicator, I navigate confidently in interfaith dialogue and community bridge-building.

My personal tagline is "A Better World Starts With Me".