Image by Greg Dunn
As the global coordinator for the Charters' Science and Research sector, Dr. Lynne Reeder and her team are undertaking a project to define the research directions in compassion science. Drawing on the Oxford Handbook of Compassion Science, one of the first leading academic publications to synthesise the theory and the application of this discipline, the team are interviewing the world leading experts that contributed to the Handbook. These videoed discussions will explore the:
research outlined by the authors in the Oxford Handbook,
subsequent research that has occurred in the past six years;
implications for future research directions.
Conversations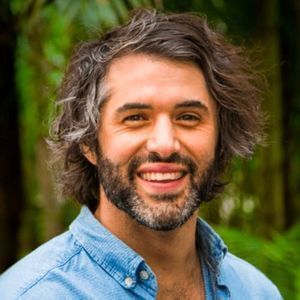 Dr. James Kirby from the Compassionate Mind Research Group at the University of Queensland, Australia, was the first to be interviewed and he covered why a Compassion-Focused parenting approach is important, why it needs to sit alongside a public health approach, and provides a description of some of the elements of this approach.
You can listen to James in conversation.
---