Amy Novogratz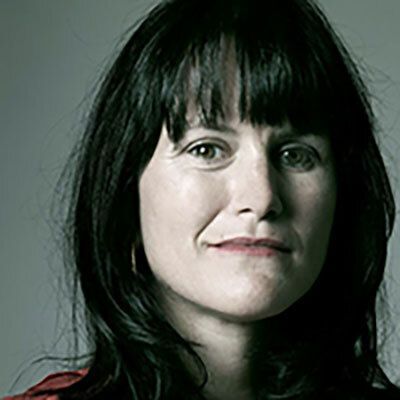 Amy Novogratz is the Managing Partner for Aqua-Spark, a fund that invests in sustainable aquaculture and is the creator of the big vision for the fund and the role it can play in the expansion of the industry. Amy is an accomplished leader skilled at identifying remarkable ideas and executing on them. For a decade she led the TED Conference's annual TED Prize, working with some of the world's smartest leaders and thinkers to turn their ideas into impactful global initiatives. 
Recognized for her unique ability to orchestrate complex collaborations that quickly reveal results, Amy directed over twenty international collaborations across a spectrum of sectors including science, technology, conservation, art, health and education. Among her high profile TED Prize successes are Sylvia Earle's Mission Blue, Jamie Oliver's Food revolution, artist JR's Inside Out Project, Karen Armstrong's Charter for Compassion and Bono's One.org.
To achieve each initiative, Amy managed a core team to facilitate partnerships with some of the world's most recognized individuals, organizations and corporations. Prior to TED, Amy was part of the founding team of the Social Policy Action Network in Washington and led content production for a TV and web entity that facilitates collaboration among global youth. 
---
Go Back: Chandra Muzaffar                            Next page: Will Poole