Cristina Gonzalez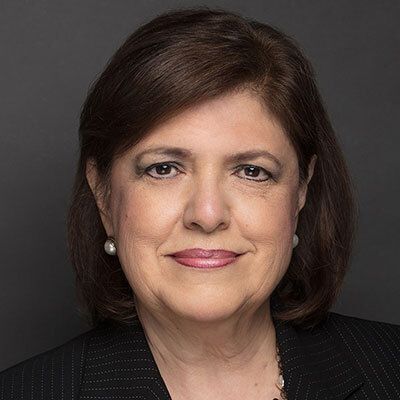 In 1998 Cristina founded in Monterrey, a volunteer center, EZER A.B.P., with the aim of generating a culture of service that favors the human development of people, the formation of leaders, and strengthens social causes with trained volunteers.
 
Currently, EZER has 9 volunteer centers in northern Mexico and 8,200 volunteers who support more than 384 NGOs. Through EZER, accredited with the ISO 9001-2008 certification, a corporate volunteering model was created that allows, through a project bank, to generate alliances for the development of community projects.

Among other activities, Cristina has served as counselor of Challenges A.B.P., since 2002 she has been a volunteer and now a counselor with the Catechist Missionaries of the Poor. One year later she founded with a others, Estima A.B.P., an organization that serves people with stress, anxiety and depression.

Today she directs, Encuentro Mundial de Valores, a Human Values Conference that will be celebrating its tenth anniversary in 2018. She lectures throughout Mexico, writes poetry and in 2015 was recognized with an honorary doctorate from Cervantina University.
---
Go Back: Rev. Dr. Joan Brown Campbell                            Next page: Mussie Hailu