Howard Behar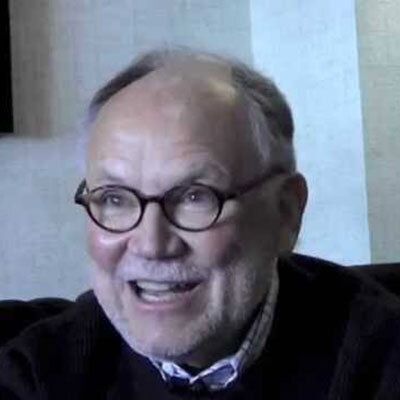 Howard Behar's career in business spans over 50 years, all in consumer oriented businesses covering several industries. He retired from Starbucks Coffee after 21 years where he led both the domestic business, as President of North America, and was  the founding President of Starbucks International.  During his tenure, he participated in the growth of the company from only 28 stores to over 15,000 stores spanning five continents.  He served on the Starbucks Board of Directors for twelve years before retiring.
Howard now serves on several Boards including for-profit and non-profit organizations.  They include Anna's Linens, Sterling Savings Bank, Education Elements and the advisory boards of Anthos Capital and Roadtrip Nation. His non-profit commitments are to the University of Washington Foundation and he is a Trustee for the Biller Family Foundation.  He is also involved in the UW Business School mentoring program.
Howard is committed to the development and education of our future leaders and has been a longtime advocate of the Servant Leadership Model.   He has also authored a  book on leadership tittled "It's Not About the Coffee"
He lives in Seattle, Washington, with his wife Lynn, and enjoys spending time with his children and his five grandchildren. Boating is his favorite hobby, exploring the waterways from Seattle to Alaska.
---
Go Back: Janja Bec                            Next page: Owsley Brown