Kevin Tuerff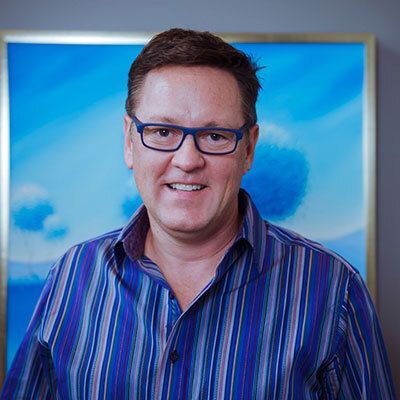 Social Entrepreneur, Author and Speaker
Kevin Tuerff­ is a Compassion Ambassador, board member and incoming Vice Chair of Charter for Compassion. He is a social entrepreneur with 25-years of experience in behavior change communications with local, state and federal government.  He co-founded and led EnviroMedia, America's first integrated marketing firm focused solely on environment and public health.
Tuerff is a co-founder of America Recycles Day (Nov. 15) in 1997, now managed by Keep America Beautiful. He has a BS in Speech, with a focus on organizational communications from the University of Texas at Austin.   
House of Anansi Press published his memoir, "Channel of Peace: Stranded in Gander on 9/11," and is the inspiration for an onstage character "Kevin T" in the Tony® award winning musical COME FROM AWAY. Kevin's talk is titled, "The Ripple Effect of Compassion," which focuses on kindness to strangers, immigrants and refugees. He resides in New York City.
---
Go Back: Stephen Trzeciak                            Next page: Lynne Twist