Owsley Brown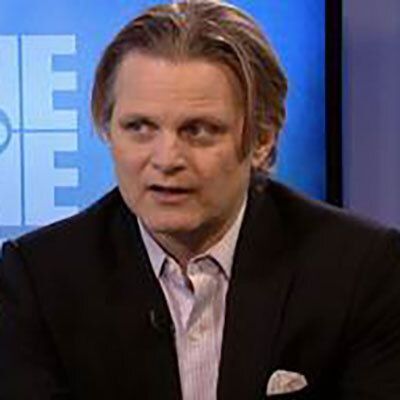 Owsley Brown III is a documentary filmmaker and social entrepreneur whose work explores and promotes cultural, spiritual and civic life. He is also closely engaged with sustainable agriculture and the beverage industry.  
Since 1993, Owsley has worked in the wine business and he is an active fifth generation shareholder of Brown-Forman, his family's international spirits and wine company. Owsley's films include Night Waltz, the story of American writer/composer Paul Bowles, which won the award for best documentary at the 15th Independent Spirit Awards, and Music Makes A City, which chronicled the improbable creation and triumph of the Louisville Orchestra in the 1950's for PBS. His current project, Ke Kontan, is a heartfelt profile of the Holy Trinity Music School in Port-au-Prince, Haiti. 
Owlsey is known in his native city of Louisville as host and producer of the Festival of Faiths, a founding board member of the Kentucky School of Art and as an advisor to Mayor Greg Fischer on his compassion initiatives.
Owsley is also on the boards of the Sustainable Food Alliance, Center for Interfaith Relations and Roxie Theater.   
Owsley graduated from the University of Virginia in 1993 with a Bachelor of Arts in Cultural Anthropology. He lives in San Francisco with his wife and their three children.
---
Go Back: Howard Behar                            Next page: Jeff Vander Clute