Zeid Abdul-Hadi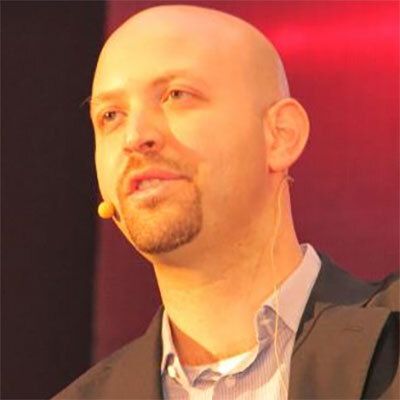 Zeid S. Abdul-Hadi is the Co-Founder, Vice-Chairman and Chief Executive Officer of an investment and development company headquartered in Amman - Jordan, where he leads business development, strategic market entry and financial deal structuring for the Company's investments, project development and advisory activities in the Middle East & North Africa, Turkey as well as Europe. Zeid is also the exclusive Middle East & North Africa, Turkey and Kazakhstan representative and advisor of a Swiss Global Live Marketing Company, where he explores new business opportunities for the Company's activities of exhibitions, exhibitions infrastructure and event services, in the Middle East & North Africa, Turkey and Kazakhstan. At the age of 28, Zeid was the Chief Executive Officer of a Kuwait based Luxury Retail Company. Prior to that, and at the age of 24, Zeid was heading the Investment Department of Jordan's largest semi-governmental real estate development company.
Besides his business career, Zeid is the Founder of the Charter for Compassion in Jordan. Furthermore, Zeid is the Founder and Curator of numerous TEDx events in Jordan, starting with TEDxDeadSea in 2011, which was Jordan's first TEDx event under the theme: "Education, Creativity and Entrepreneurship." Zeid also organized TEDxYouth@Amman in 2011 under the theme: "Educativity." In 2012, Zeid organized TEDxAmmanTeachers and TEDxAmman "City 2.0: A Day of Urban Inspiration." Zeid has recently curated TEDxAmman under the theme "Disruptive Innovation."
Zeid graduated from Georgetown University, Edmund Walsh School of Foreign Service with a Bachelor of Science in Foreign Service, majoring in International Economics with a concentration in International Finance & Commerce.
---
Go back: Arun Wakhlu                                                  Next page: Muhammad Babar